About
HWS Inspections, LLC of Charlottesville VA
Shane Rittenhouse
hwsinspections.com
434-962-4455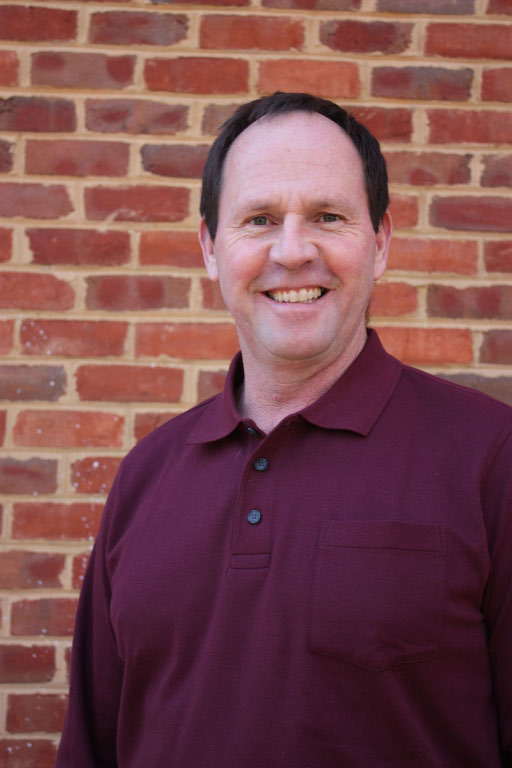 Shane Rittenhouse, owner of HWS Inspections, has over 35 years experience in all aspects of the home building and commercial construction business. He is an inspector with the American Society of Home Inspectors(ASHI) and adheres to their professional and ethical standards.
Additionally, he is a certified home inspector in Charlottesville VA and the surrounding area and holds certifications from the National Radon Safety Board and the Building Professionals Institute. Locally, he has volunteered with the Charlottesville-Albemarle Search and Rescue Team.
He provides professional, thorough, and impartial home inspection services in Charlottesville VA and the surrounding area so you can protect your investment and reduce your financial risk. All inspections performed by HWS Inspections, adhere to, or exceed, the ASHI Standard of Practice and Code of Ethics.
HWS Inspections offers professional home inspections in Charlottesville, VA and the surrounding areas of Albemarle, Green, Madison, Fluvanna, Louisa, Buckingham, etc counties. HWS Inspections is committed to our customers and provides our home inspection services for additional counties.