Sample Report
The format featured in the sample -linked below- is the standard format of HWS Inspections' reports, and this sample will give you an idea of what you can expect from us.
View a sample report here.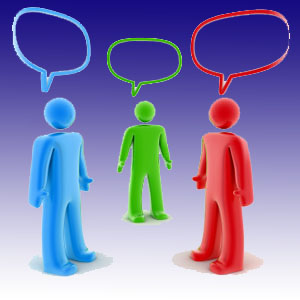 You may also download this file by right clicking and selecting "Save As."
If you would like to request home inspection services in Charlottesville VA or have questions, please refer to our contact page.